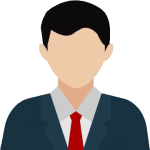 I worked for river park for 3 years and before that deer meadows, the caregivers are amazing and try to go above and beyond for there residents, management is great! They always have your back especially the care partner manager she always goes above and beyond for the residents and the staff members. I would personally put my family members here and I would suggest this facility to others. Since the new company took over I've seen many residents smiling more and happier with how things are going.
Thank you river park team for all your hard work! It's not an easy job!!!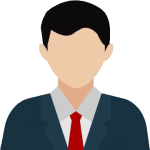 My Mother lived there for many years. Once the new ownership took over, I saw a positive response in her well-being and emotional health. She was not as depressed and didn't talk about wanting to leave that place every time we spoke on the phone. This is a wonderful place for seniors with assisted living needs. Thank you for taking such good care of my Mother.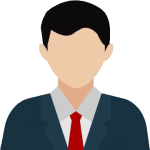 I have worked at this Community for nearly 3 years. I worked at Deer Meadow when it was managed by another company. I can say that this transition has gone smooth. In the little time that River Park Senior Living has been operating, there is definitely a positive change on multiple levels. The residents are more engaged in socializing and activities. The building itself has a more positive milieu and the new management team are all striving for excellence and customer service. I am proud to remain a part of the River Park team.